No3 Creative provide bespoke wedding films to cover every detail of your special day. We're based in Manchester, UK – and we cover the whole of the North West and any destination around the world. If you'd like more information about No3 Creative, on how to book us or just a chat about your wedding feel free to get in touch.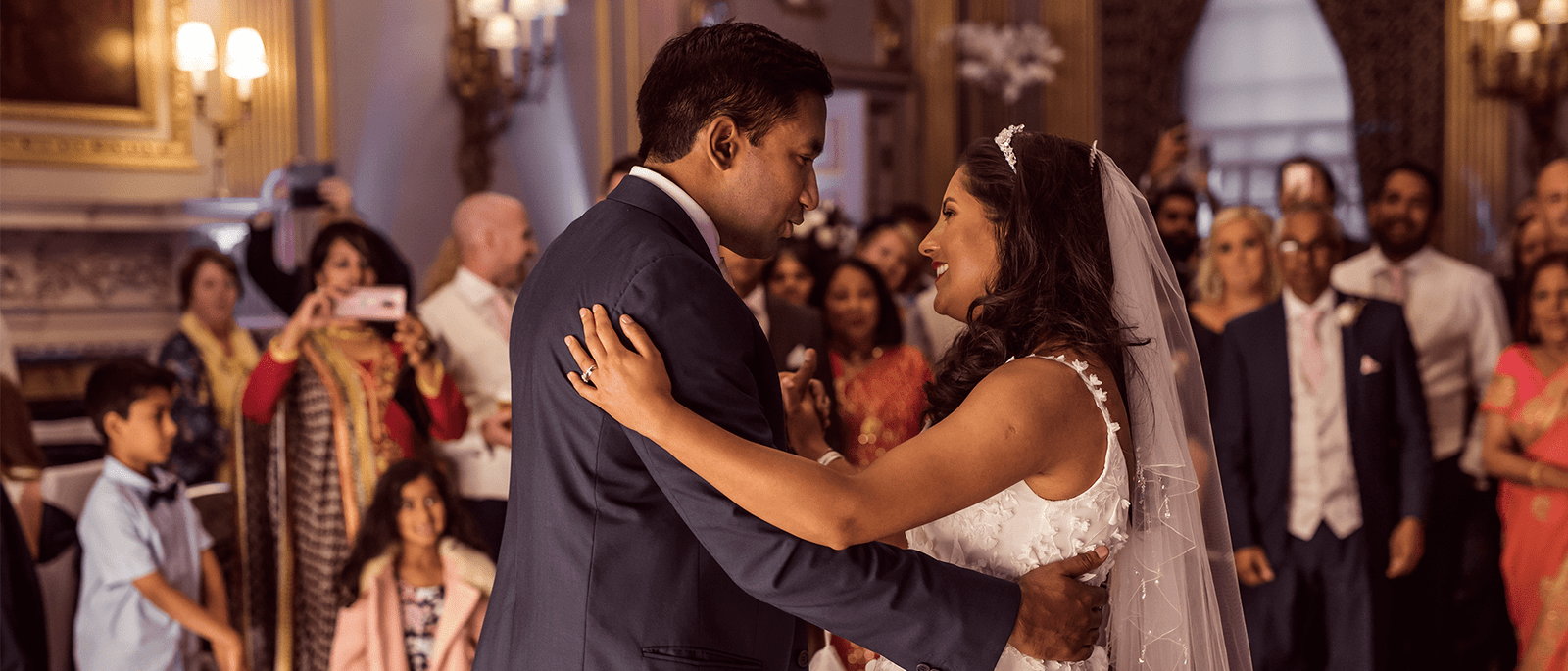 We love to capture your day in a documentary style, non-obtrusive way. From the very beginning of bridal prep, to the very end of the night with your guests partying away – we'll be there capturing all those special moments. The thing is, you'll probably forget we're even there; we'll blend in to the background and mingle amongst guests. We won't ask you to do any silly poses, we'll just capture you having fun and enjoying yourself.
Of course if there is something specific you want us to capture, or you have a few ideas of your own then we're more than happy to make arrangements – we offer a bespoke service after all and this is your day!

Cinematic Wedding Film...
We love to make cinematic wedding videos. What do we mean by this? This means that we film and edit your wedding video in such a way that it tells a story. We don't just capture hours of footage and stick it all together and hope it looks good; 80% of our time will be spent editing your wedding video. We select the best shots, the most fitting music and edit it all together to tell the story of your wedding day.
Once we have the edit in place, music selected and we're happy with how it plays out we then move on to colour grading. Colour grading is the very last step in creating your film. This means we ensure that all the footage is made to look the same in terms of exposure, white balance and colour. We then apply our custom colour grade to the edit to give it that final special touch.